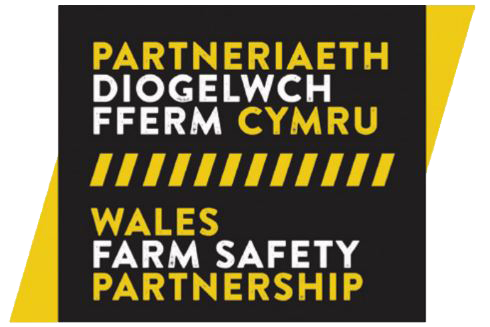 FUW Insurance Services Ltd. proud to join Wales Farm Safety Partnership
FUW Insurance Services Ltd. are delighted to join the Wales Farm Safety Partnership (WFSP) as an official partner after recently signing up to the official charter.
The purpose of the Wales Farm Safety Partnership is to create a network of partners and organisations who will lead on working together to promote a safer farming industry. The Partnership aspires to consistently reduce the number of fatalities and injuries caused to farmers, their families, farm employees and others who come into contact with farm activities.
"Joining the WFSP we look forward to working collaboratively to develop understanding and create awareness of Health and Safety best practice throughout the farming industry. As an official partner we will provide leadership to the farming industry in Wales on Health and Safety, challenging traditional attitudes to risk," said FUW Insurance Services Ltd. representative on the group, Rebecca Prothero.
FUW Ltd. Group Managing Director Guto Bebb added:
"Changing attitudes in the agricultural industry towards farm safety and seeing a permanent change in behaviour is something we take very seriously as a group and I'm delighted that the FUW and FUWIS are official partners.
Together with the WFSP we will do all we can to ensure that our members and customers are not just aware of best practices to avoid fatalities on farms, but also that they're aware of the dangers and life-changing injuries that can have a profound effect on their lives. One death is one too many, just as one life changing injury is one too many. Together we will continue to strive to see a meaningful change in those statistics."