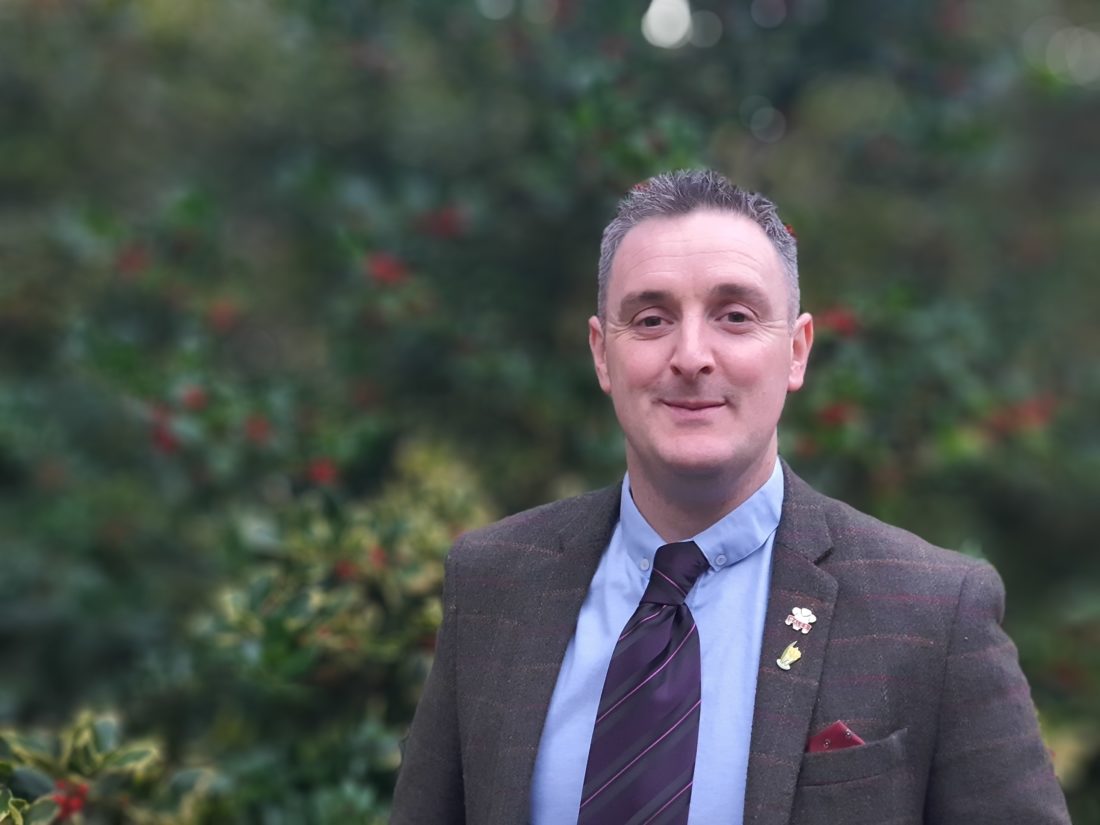 FUW Insurance Services urges farmers to ensure they have the right legal cover for their business
FUW Insurance Services are urging farmers across Wales to ensure they have the right legal cover for their business, to avoid finding themselves defenceless in a legal situation.
FUW Insurance Services Account Executive, John Price, said:
"Some of our customers will have experienced the HSE knocking on their door, animal rights activists targeting their business, or, sadly, a fatal accident on their premises. All of these situations would have required them to have legal assistance.
"We are therefore excited to offer our customers a new product that takes care of this need. Rural Protect, a product by HB underwriting, is a management liability cover that is exactly what is needed by farmers to protect everyone in their business."
Mr Price added that farmers can have peace of mind that legal costs, which could arise from fatal accidents, rent arbitration, or HMRC investigations, would be covered under Rural Protect, and urged farmers to contact their FUW Insurance Services representative for further information about the cover.
FUW Group Managing Director, Guto Bebb, added:
"FUW Insurance Services are acutely aware of the need to protect agricultural businesses. Rural Protect, from HB Underwriting, is an innovative insurance product that can help avoid or mitigate extortionate legal costs when things go wrong."
Mr Price further highlighted that many people would, naturally, insure tangible things, because they do not want to be affected by their loss, but that it is often the intangible things, such as legal matters, that can have far more life-changing consequences if not prevented or handled correctly in the first place.
"This is why you need to ensure that you have the best assistance and protection in place to cover you in these situations. We are here to help you ensure that you have the right cover for your farming business, and we can even help ensure that all individuals in your business are protected, with covers such as Personal Liability, Employment Practices Liability, Company Legal Liability, and Family Legal Expenses," he added.
Please contact your local FUW Insurance Services team for further information and to arrange the right cover for you and your farming business.