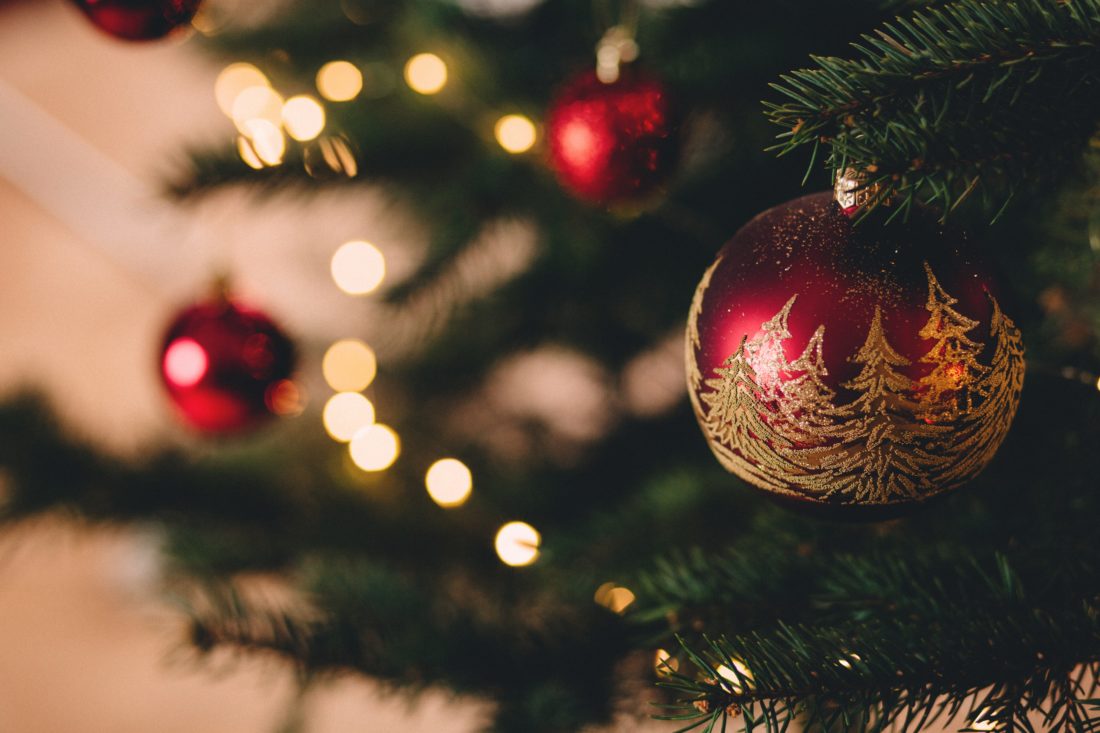 Insuring your Christmas
by Jackie Burrows, Business Development Manager, FUW Insurance Services Ltd
Leaving empty boxes of expensive presents out in the street and having fairy lights on all hours are two risks which you're unlikely to come across any other time of the year.
So before you set about splashing the cash and raising a glass to good health, check to see whether your insurance is enough to cover your financial wellbeing this Christmas.
House fires
House fires are a big risk in December, so make sure that your sums insured is up-to-date. Buildings insurance should cover the cost of rebuilding your home entirely, including planning and architecture costs.
Double check that this figure is current and not based on your home's market value. If it's not enough, you might get far less in the event of a claim, even if just one room is affected by fire damage, as your property will be underinsured as a whole.
Expensive contents
Some home insurance policies offer automatic content increases around Christmas to account for shopping hauls and gifts following the day itself. If you don't have this on your insurance, and you're expecting a lavish gift exchange or have a big family, it could be worth looking in to having this added on to cover your presents and newly acquired possessions.
When you have a spare minute after the festivities have subsided, do a recalculation to see how much it would cost to replace all your possessions to see if you're still in the comfortable limits of your insurance policy.
Break-ins
If a thief has been given easy access to goods, for instance, a new toolset in an unlocked shed, or a door left open to receive guests, you're unlikely to be covered for something that's stolen. Take extra care to secure your possessions, as December, in particular, can represent rich pickings for criminals taking advantage of longer evenings and expensive gifts.
If you're not clear about anything on your insurance policy, contact to your Insurance Account Executive at your local FUW Insurance office to give you some clarity.