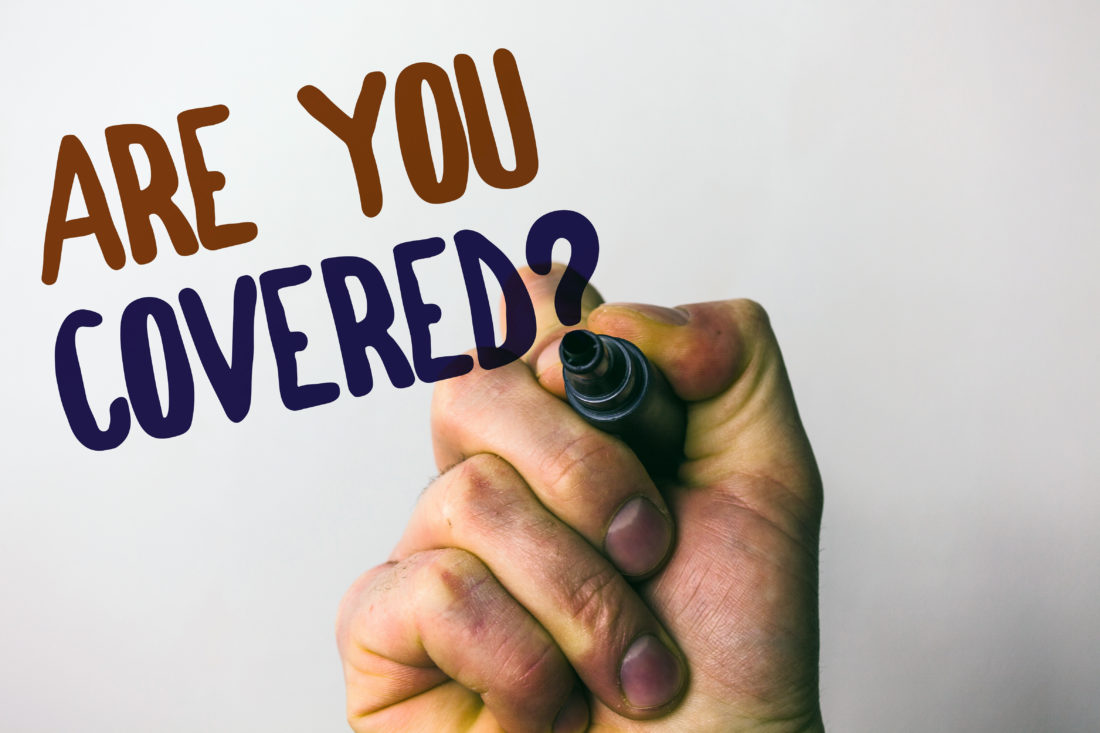 Can you afford to lose £10,500 from your profit?
More and more farmers and rural businesses are facing challenges and the risk of litigation for a number of reasons and in various circumstances. Litigation risk can come from contract disputes and debt recovery, regulatory investigations or from fraud and forgery. You may even find yourself pursuing third parties, which can be time consuming and draining.  The right insurance cover removes the cost and distraction of litigation from a business and helps you preserve your profit.  
At FUW Insurance Services, with our local and dedicated account handlers, we can help you get insurance cover for regulatory and legal risks as well as sourcing professional advice to reduce those risks in the first place.  
The reality is that even a single event can jeopardise your business and livelihood. We can secure the right policy to cover all forms of negligent acts or omissions.
Our providers, can help protect you, directors, partners, owners and employees with;
Legal costs, awards and settlements 

Legal representation and official investigations and court hearings 
We can secure the same protection for sole traders, partnerships and companies. 
With a well selected policy you'll also gain access to advice on legal and regulatory issues, across a range of topics including commercial contracts, HR and employment law, and cyber crime. 
It's more and more common for a business to find itself on the wrong side of employment legislation. Most commonly this is for claims of 
Wrongful termination 

Discrimination 

Sexual harassment 

Unfair dismissal
Our bespoke provision is designed to assist in the day to day running of rural businesses.  It's there to support you should you need to defend or take legal action and will protect you from the costs of all UK regulator investigation and prosecution.
For businesses with less than £50,000 turnover, a more streamlined policy could be for you. 
A pared-back policy, that removes unnecessary cover that smaller businesses sometimes don't require, will protect your business and protect you.  
Cover starts from just over £400 (including Insurance Premium Tax & fees) and in 2020 the average claims cost was £10,500. That's how much cost individuals and businesses have avoided incurring with the types of policy we can secure.
Typical cases these types of policy have supported include; 
Accident Investigation – counting the cost

Employment Grievance Allegations and avoiding expensive tribunals

Dealing with External Organisations  and how to negotiate from a position of strength

Conducting Rural Rent Negotiations and what you need to know

Livestock Transport Regulations and how to comply with them

Disputed invoices and how to handle demands you don't agree with
Reduce the risk of litigation with insurance designed for rural businesses. 
Get protected. Ask your local office for a quote today.