New staff join the insurance team
Hazel Eldridge, Administration Manager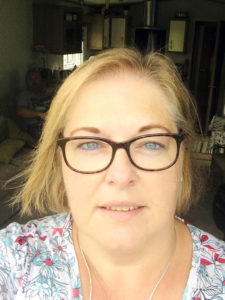 Hazel has been with the FUW since December 2016, starting as an Account Handler in the Dolgellau office, a role she performed until early 2021 when she was promoted to Regional Lead Account Handler responsible for the Ruthin, Llanrwst and Newtown offices. 
At the end of 2021 a vacancy arose for the position of Administration Manager for FUWIS and Hazel was successful in her application and took up her new role in January 2022, which led to appointing new Account Handlers for the Dolgellau Office.
Linda Evans, Account Handler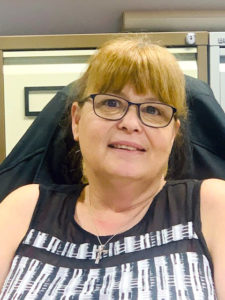 Linda was born in Aberystwyth and attended Ysgol Gyfun Penweddig.
Having worked for Ceredigion County Council for many years Linda moved to live in Rushden, Northamptonshire for 18 years where she worked as a Credit Controller for a multi-national tyre company. 
She has now returned to live in Borth, Ceredigion and started her role as Account Handler in November 2021. Linda has a daughter Tara and grandson Stuart. 
Emily Jones, Account Handler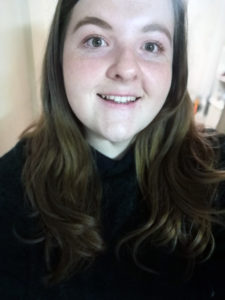 Emily Jones is from Garnwen, Penuwch, near Tregaron, and started her role as Account Handler in December 2021.  
She keeps a Pedigree Herd of Beef Shorthorn Cattle and 2 Pedigree Flocks of North Country Cheviots, the Hill types and the Park types.
Emily is very interested in the health and wellbeing of her animals, she has joined the SURC and now has a High Health Status with the Cattle, and she has joined the Hill Ram Scheme and is recording her Cheviots with HCC and Signet.
Emily has been farming all her life with her Mother and Father, and has gained all her knowledge about the farm from her parents.
Emily also Volunteers for the DPJ foundation as the charity is very close to her heart.