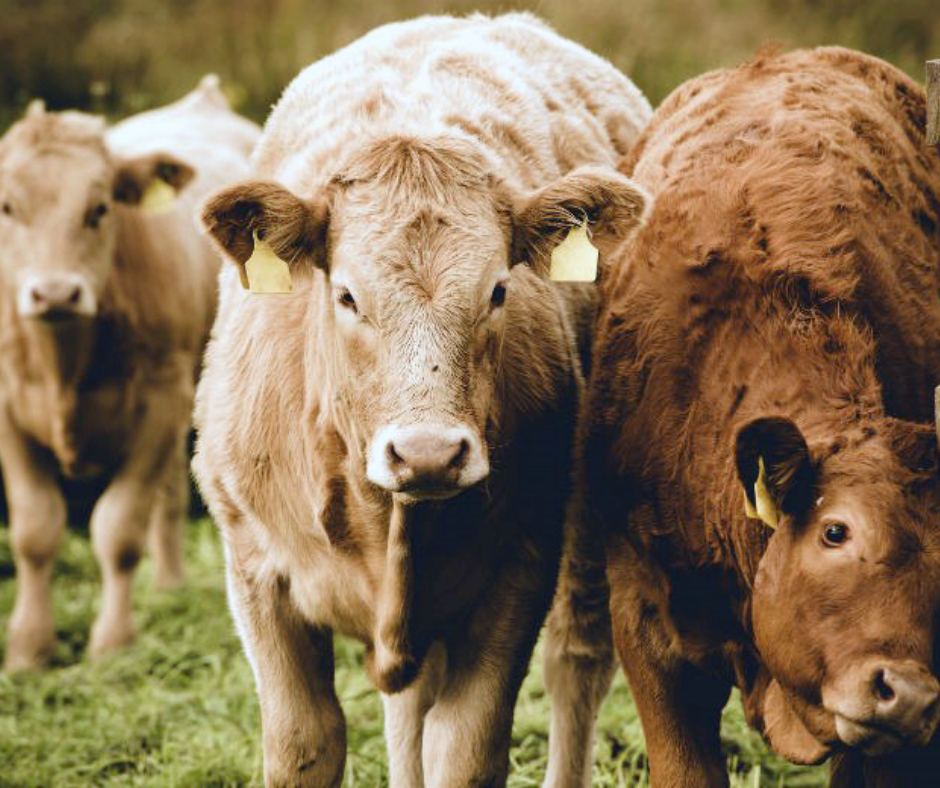 Do your cows need liability insurance?
There are many fields with unrestricted access, as public or private rights of way, and often cattle can be seen grazing nearby. Whilst passers-by can usually walk past a herd of cows without any problem, cattle can be unpredictable and many wouldn't know how to react if the herd began to stampede towards them.
Tragically, cattle-related deaths do happen sometimes, whilst many others have been subject to injuries including fractures from actions such as kicking, head-butting and trampling from the offending bovine. Farmers and farm workers are particularly at risk due to their frequent exposure to their herd and make up the majority of fatalities, but a number of ramblers have also been injured and killed in cattle-related attacks.
Are you responsible if your cattle attacks someone?
The Animals Act 1971 states that owners are 'strictly liable' for most injuries caused by their animals meaning that in most cases, you will be liable if your herd attacks a member of the public. In 2016, a farmer was ordered by the court to pay £30,000 in court costs after a walker was killed by his herd after ignoring numerous warnings to keep them under control. His herd had attacked ramblers on four occasions prior to the fatality, one attack resulting in a broken neck.
The farmer was given a 12-month jail sentence on top of his fine. His insurance paid out what was thought to be a six-figure sum to the partner of the deceased and £200,000 went out to the four who were previously injured by the farmer's herd.
Building a line of defence
In commenting on the case, the HSE suggested that most farmers will have other groups of stock that can graze fields containing rights of way, so can reduce the risk of incidents by "putting sheep in them", or they could "take fodder crops from them", while "cattle and calves can be put in fields without rights of way, or segregated from walkers".
The lack of understanding this shows regarding the number of rights of way on farms and the reality of what is practical in terms of farm management has angered farmers, and the FUW has invited an HSE representative to a meeting of its livestock and hill farming committees to explain the reality of everyday farming.
However, farmers are advised to wherever possible minimise risks to the general public by choosing carefully where stock can be kept.
While 70% of deaths caused by cattle are down to bulls, and cows protecting newborn calves, this statistic appears to include farmers and their workers who make up the majority of those who are at risk; when it comes to members of the general public, young stock can also be a particular danger, especially to walkers with dogs.
So do you need liability insurance for your herd?
If you own cows which roam in public fields there will always be some element of risk to the general public, so it's a good idea to ensure you are covered for public liability insurance. It's best to check your current insurance policy to see if you're covered.
To check you're covered or to arrange additional cover, call your local FUW Insurance Services Account Executive and speak to one of our team.