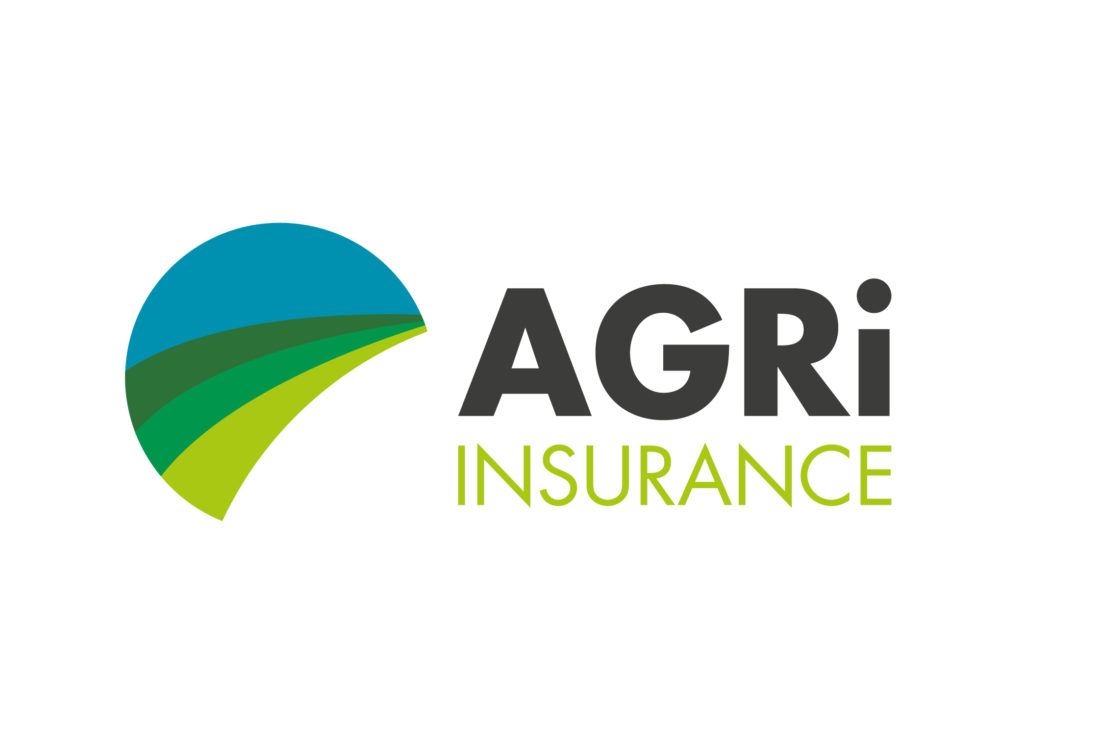 New addition to FUWIS Panel of insurers
FUW Insurance Services are pleased to announce a new addition to our farm combined panel of insurers with AGRi-Insurance.
AGRI-i Insurance under the leadership of Glyn Rowett, Anthony Murray and Robert Dale formed in order to meet the requirements of the modern-day farmer and estate owner.
With over 50 years experience in the farming and agricultural insurance market, AGRi-Insurance will come with access to a bespoke IT platform providing brokers the opportunity to input their own quotations as well as receive automated renewals.
Guto Bebb, Group Chief Executive for FUW Insurance Services said:
"As one of the largest brokers in Wales we are continually expanding our scope of placement of farm risks in order to provide the best service to our customers and are excited to bring AGRi-Insurance on board."