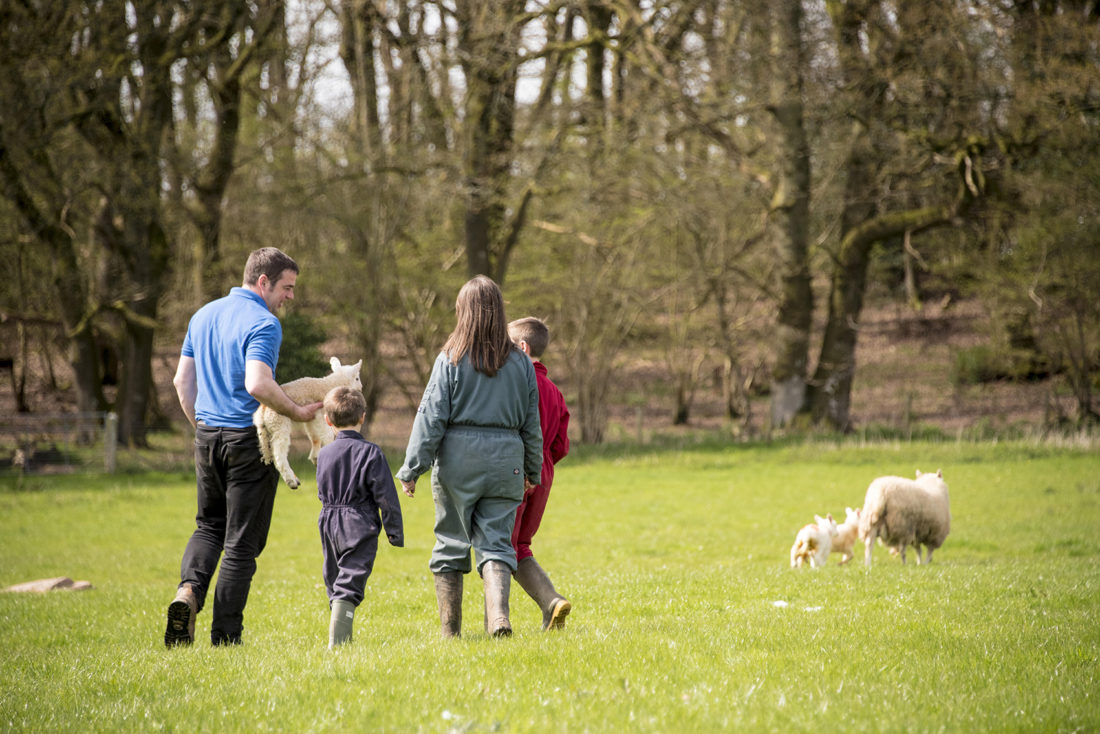 Have you got your safety net in place?
Life happens while you're busy making plans and often we are so busy that we don't take much notice of near misses, or think about what would happen if the worst were to happen to us. These are the situations when we should think about how our family is protected. How can we protect the life we've built together?
Life insurance means you can keep providing the things that really matter even after you're gone. It's useful to think about what impact your death or illness would have on your spouse or family that rely on your financial support.
Here at FUW Insurance Services we can talk you through what individual protection can cover, such as Income Protection, Critical Illness Cover and Life Insurance.
We understand that mortgage payments, medical costs or other financial commitments can take their toll on your family. However, taking out a protection policy can help you concentrate on recovery and avoid additional stress when you most need to, ensuring peace of mind.
Being diagnosed with a critical illness can be a stressful time. Your focus should be on recovering, and not worrying about your financial stability.
It is worth thinking of life Insurance as a safety net. It could pay out a cash sum if you were to pass away while covered by the policy. Or if you are diagnosed with a critical illness, the correct cover can pay out a lump sum to ease the financial impact on you and your family.
If you were to be diagnosed with a serious illness – income protection could ensure you continue to receive a monthly amount until you can return to work.
If you'd like to speak to us to build a protection plan based on the needs of you and your family, we're here for you.